WHY US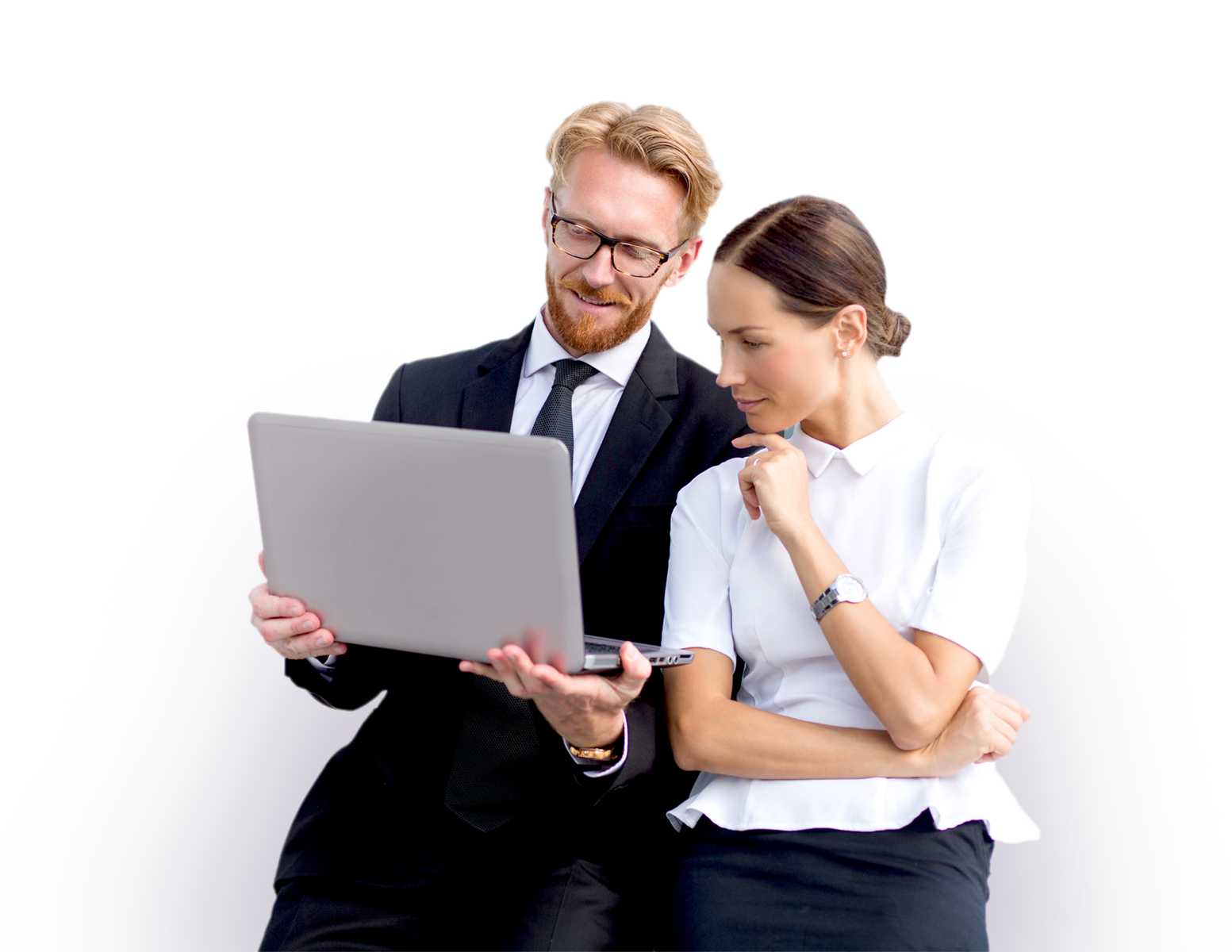 A PARTNER WHO
UNDERSTANDS
YOUR BUSINESS
We are focused on understanding both our clients and candidates, taking the time to actively listen, addressing their unique challenges with tailored and effective solutions. What sets us apart is our direct industry experience, which allows us to align our solutions precisely with your needs. We pride ourselves on being experts who pay attention to every detail. This extends not only to our clients and their companies but also to our candidates and our own business. Our commitment to clients' success drives us to go above and beyond the core requirements of our industry. We firmly believe in empowering recruiters to become strategic business partners. To achieve this, we provide you with a single point of contact for all your needs, no matter where you are in the world.
AIMING FOR A
PERFECT SOLUTION
The centre of our approach is the belief that investing in human capital strengthens businesses and boosts their resilience. We prioritise quality by carefully vetting candidates to ensure a perfect match with all requirements. This alignment of exceptional talent with promising opportunities not only fuels business growth but also nurtures individual careers. Through this precise process, we meet the needs of both our clients and candidates, consistently exceeding expectations. Our passion drives us to not only meet but surpass goals, continuously seeking performance improvement and exceptional results. Upholding high standards in our solutions contributes to the success of both businesses and careers.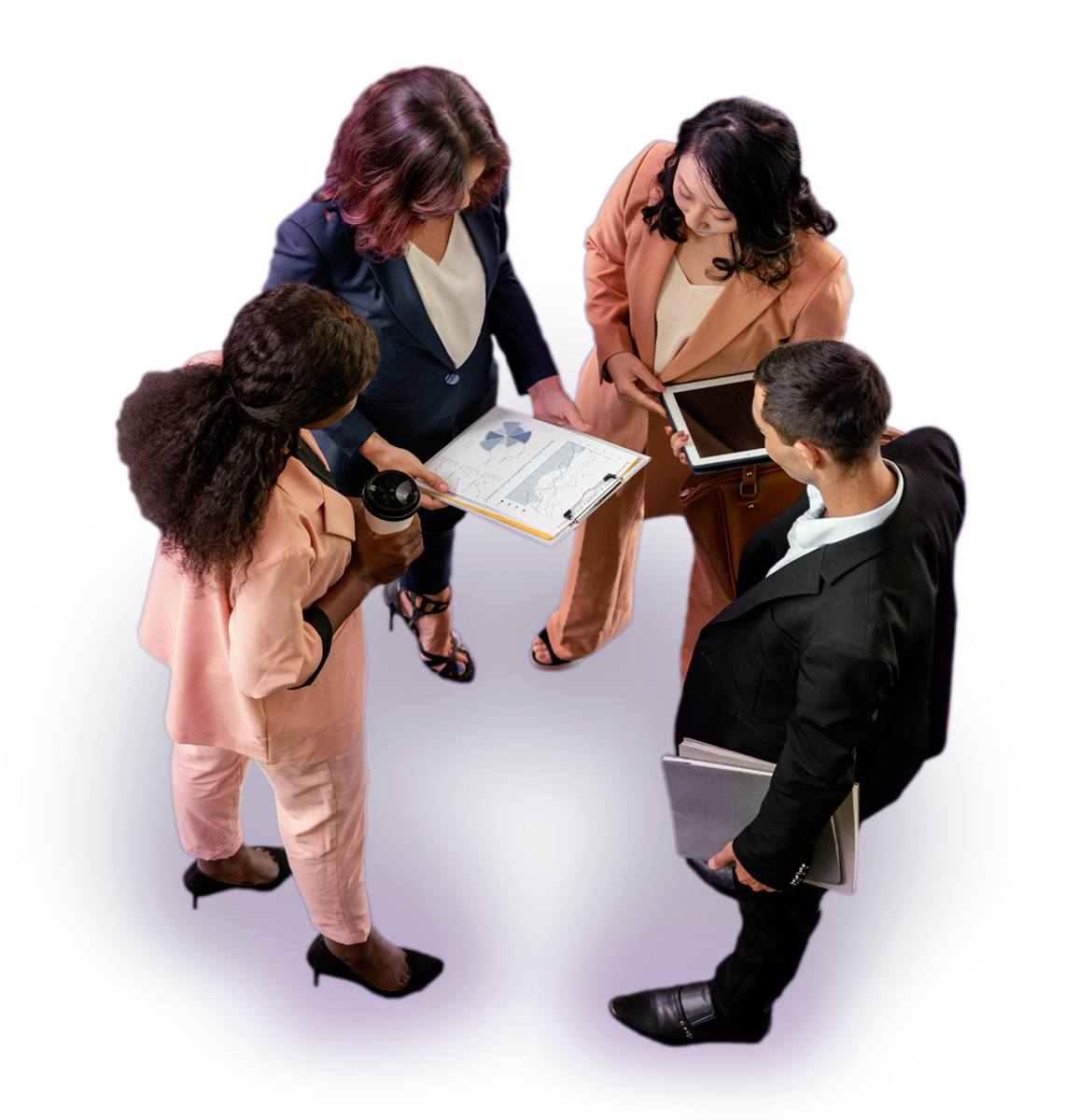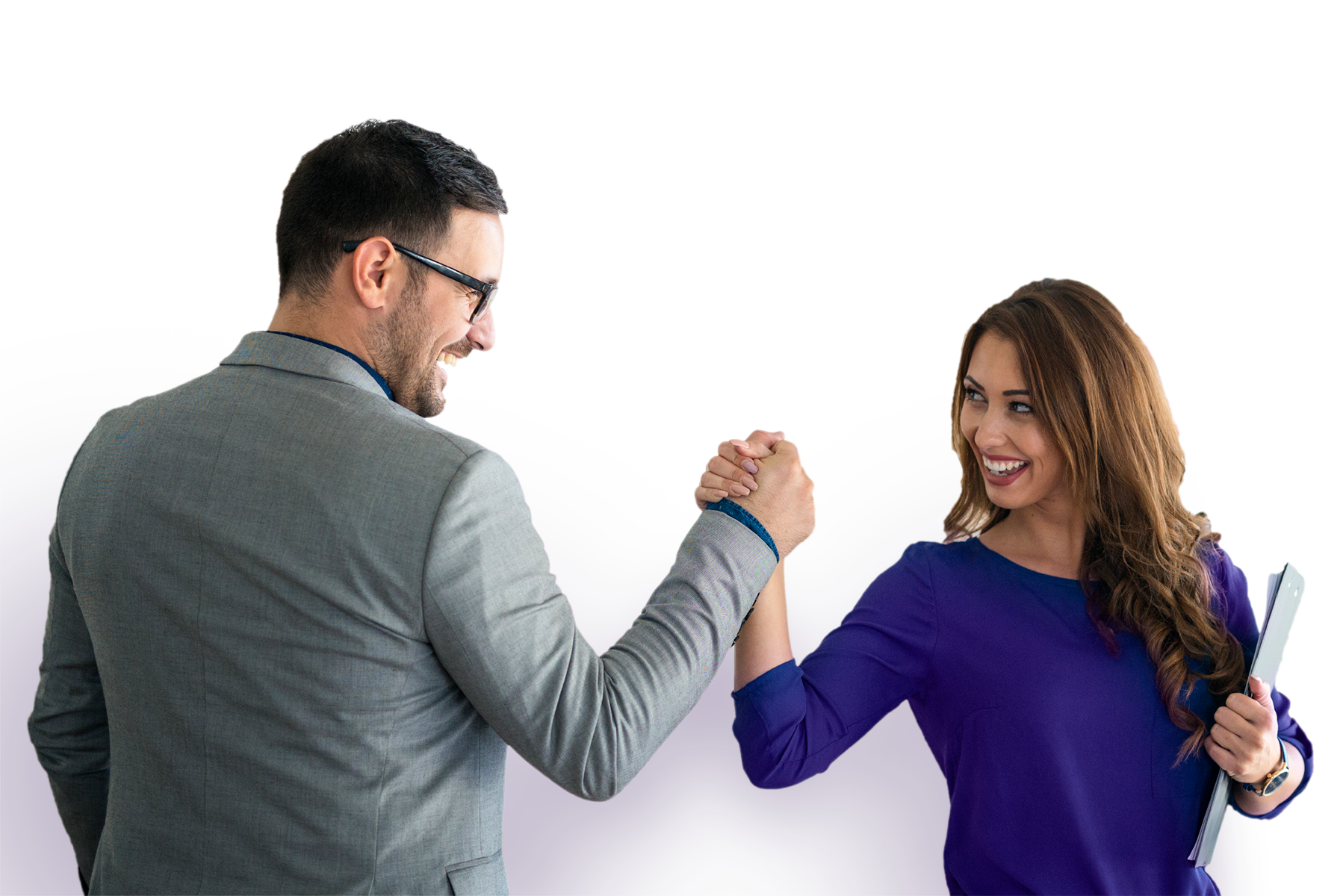 BUILDING A LASTING
RELATIONSHIP
We are passionate about our work and the positive impact it generates. Our mission is to connect exceptional talent with great organisations, helping both to thrive. We understand that true partnerships are the key to achieving those goals. Our approach is firmly rooted in mutual trust, with a singular aim – delivering value to clients and candidates alike. That's why we're committed to building lasting relationships that extend throughout the careers of our candidates and activity of our clients. If you're on either side of that spectre trust in our commitment to excellence and rest assured, our dedicated team is here to provide you with all the support you need.
GLOBALLY PRESENT
We operate across the world, bringing forth a unique perspective that stems from our extensive collaborations with industrial groups in countries such as France, Germany, China, Brazil, Italy, Japan, Mexico, and many others, maintaining strong partnerships with businesses in over 20 countries. Our global outlook allows us to offer our clients valuable insights into regional dynamics and access to diverse talent pools, all of which contribute to their success. We are providing our clients with a single point of contact for all their staffing and recruiting needs. This approach not only simplifies our clients' interactions but also guarantees that Projekts delivers consistent services on a global scale, reaffirming our position as a trusted partner for businesses worldwide.